Hold the phone and stop the press!! Bike Gob can confirm that we have a Gob d'Italia Velogob League WINNER!!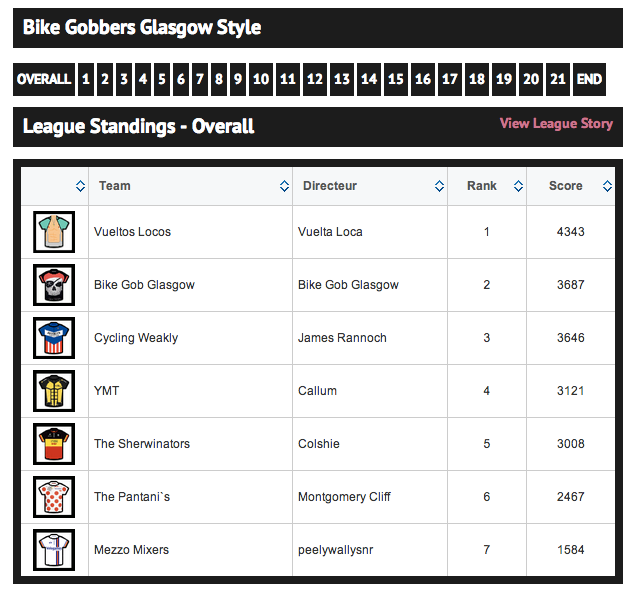 Much like Quintana himself, sitting quietly in the middle of the pack for the first half of the race, letting Bike Gob initially take the brunt of the lead wind (loosening the lid of the jar shall we say), our chiselled contender finally emerged from the peloton with grace and strength and held on to their lead over the last few days with a valour rarely seen. Vueltos Locos... Bike Gob crowns you pink jersey'd and salutes you.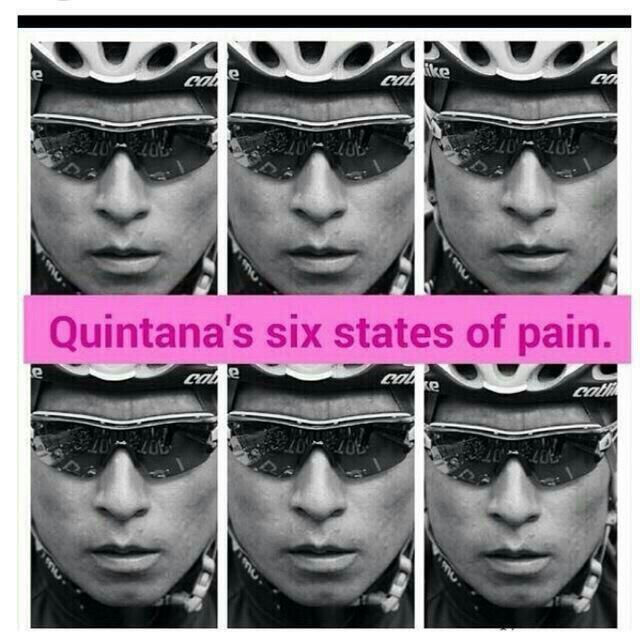 And what's more, to go with your imaginary pink jersey, and over inflated praise, a packet of Bike Gob stickers shall be yours. Contact Bike Gob with haste to arrange a drop.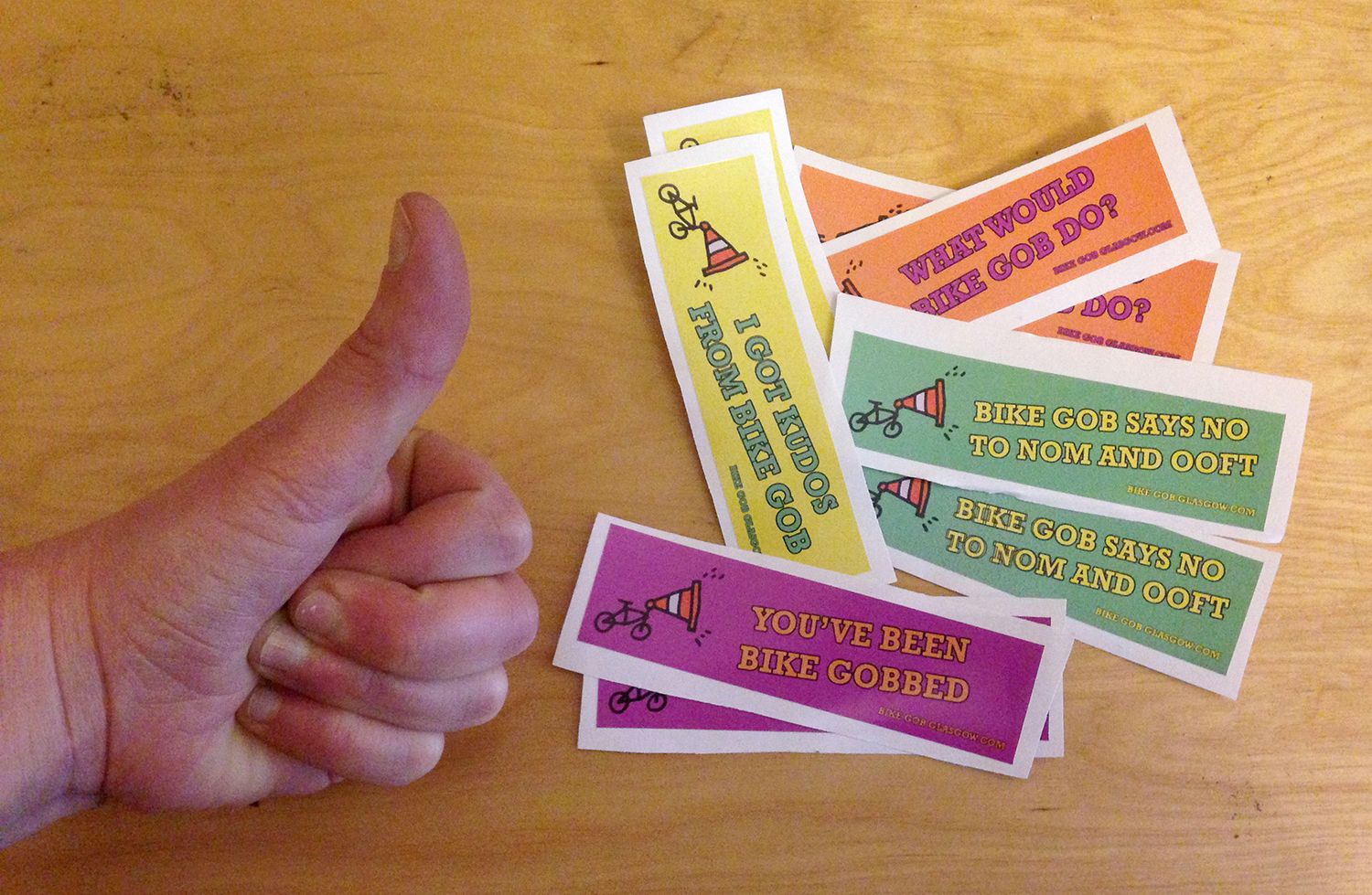 And now that the excitement of the Velogob League is all over, we can talk about the secondary race going on in the background, the Gob d'Italia. Our resident bike race expert and Guest Goggler, Bike Job, will be joining us again in the next few days with an informative round up of the race so just watch out for it ok. Righto then.