As promised, today our guest goggler and resident bike gob race expert Bike Job brings you an information based Gob d'Italia Preview. Over to you Bike Job:
Hello cyclists. While some of you will be avid fans of cycle sport, many may only have watched the odd piece of action from the Tour de France and have friends who bang on about how great other races are. Well now you have the chance to see if they are right. (They are). This Friday, May 9th, sees the start of the most Italian of all the Grande Tours. In Belfast. After spending the Spring watching the one day classic races from Northern Europe, cycling fans from across the globe will be shifting their attention to Northern Ireland, switching on Eurosport in anticipation, and hoping that their prayers have been answered. Will this be a race that they will remember with fondness, or will the man universally regarded as a waffling crackpot, Carlton Kirby, be commentating. So with the volume turned either up or down, what can be expected from, as Kirby's co-commentator Sean Kelly might say, the Giro of Italy?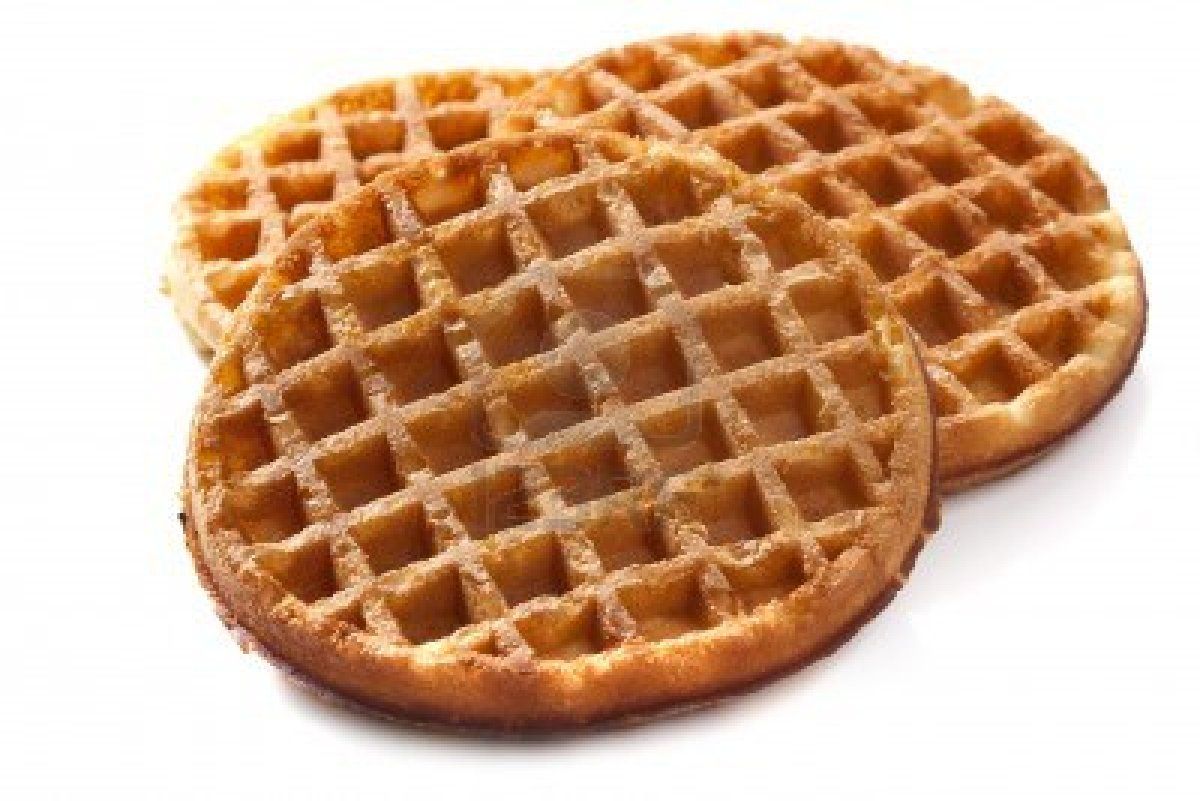 Let me first take you through the route.
The race consists of 21 stages starting with the most photogenic of road racing disciplines, the Team Time Trial. As the riders roll out of the Belfast docks they will be thinking of the Titanic struggle ahead and the stronger riders who compete for weaker teams will be hoping they don't lose too much time to their rivals. As well as three stages in Northern and Southern Ireland there will be some racing in actual Italy. Expect plenty of days in the first week to end in mass sprints as the first main test for the race favourites won't come until stage 8 which finishes atop the Monticopiolo. Other important days will be the stage 12 Individual Time Trial, the epic stage 16 and the penultimate stage where after already riding more than 3200km (which can easily be converted into miles) racers will have to tackle the legendary Monte Zoncolan, or 'Italy's Tak Me Doon' as the locals call it. But keep your attention on the rest of the race as usually something decisive will happen when you least expect it.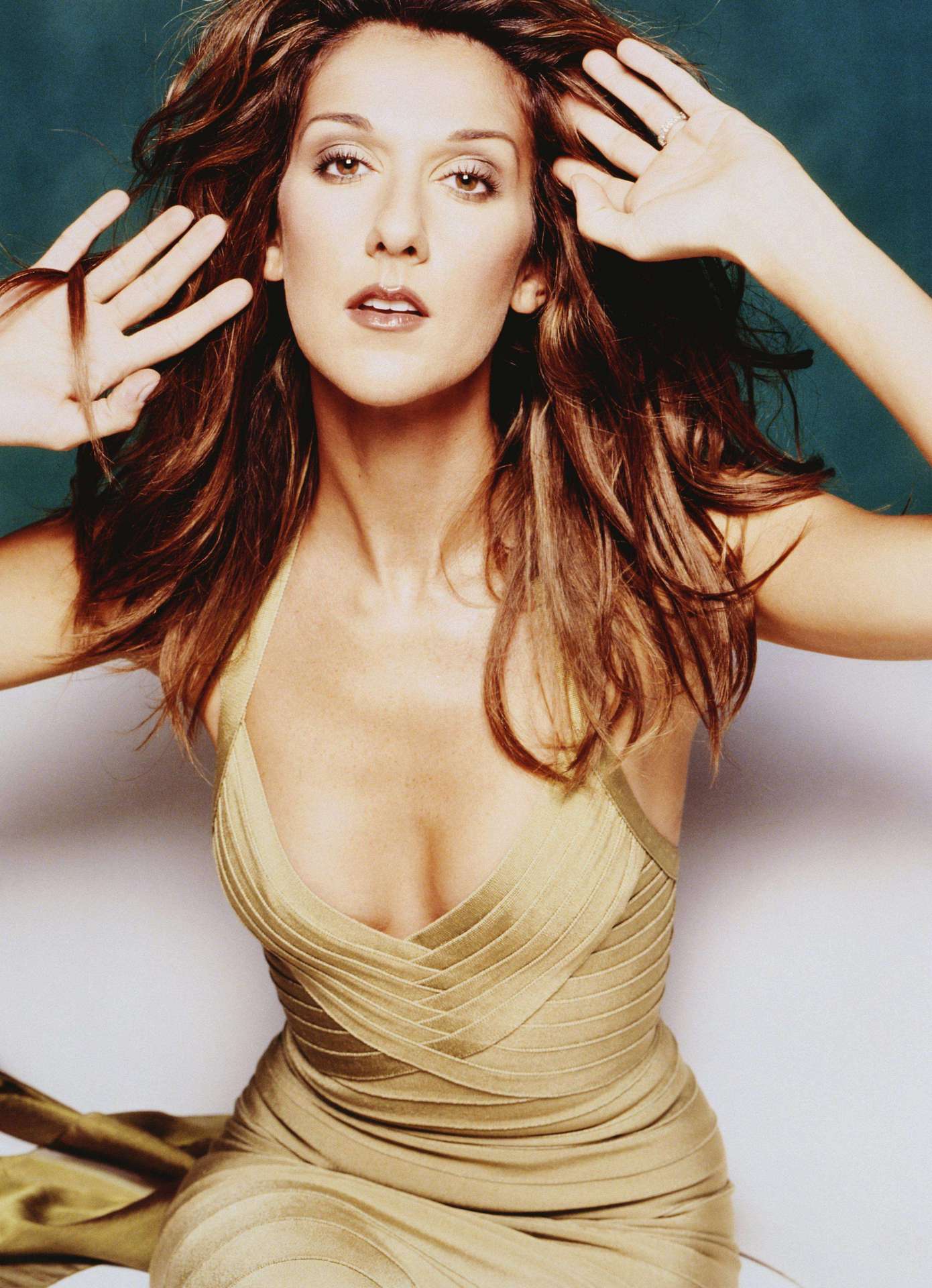 And who will be the teams and riders that will be prominent over the next 3 weeks?
The team that you will notice most will be Nerri Sottoli-Yello Fluo, due to their fluorescent yellow kits. They were invited to the race by the organisers as a wild card entry despite the fact that their riders have been caught on drugs by the authorities more often than Pete Docherty. The other team with bright colours and dubious pasts are Lampre-Merida, in pink and blue, who's rider Winner Anacona perhaps has the best name in the race. Other interesting names include Ben Swift and Marc Goos. French sprinter Geoffrey Soupe has also gained an entry, or should that be entrée. If you are looking for someone to root for though, then follow one of the favourites. Columbian youngster Nairo Quintana will be looking to win after proving himself in last years Tour de France, and he will be challenged by Domenico Pozzovivo and Joaquim Rodriguez. Some older riders with an outside chance will be Cadel Evans and former champions Ryder Hesjedal and 'The Little Prince' Damiano Cunego who will be looking to improve on years of mediocrity before he needs to go for a different type of Giro.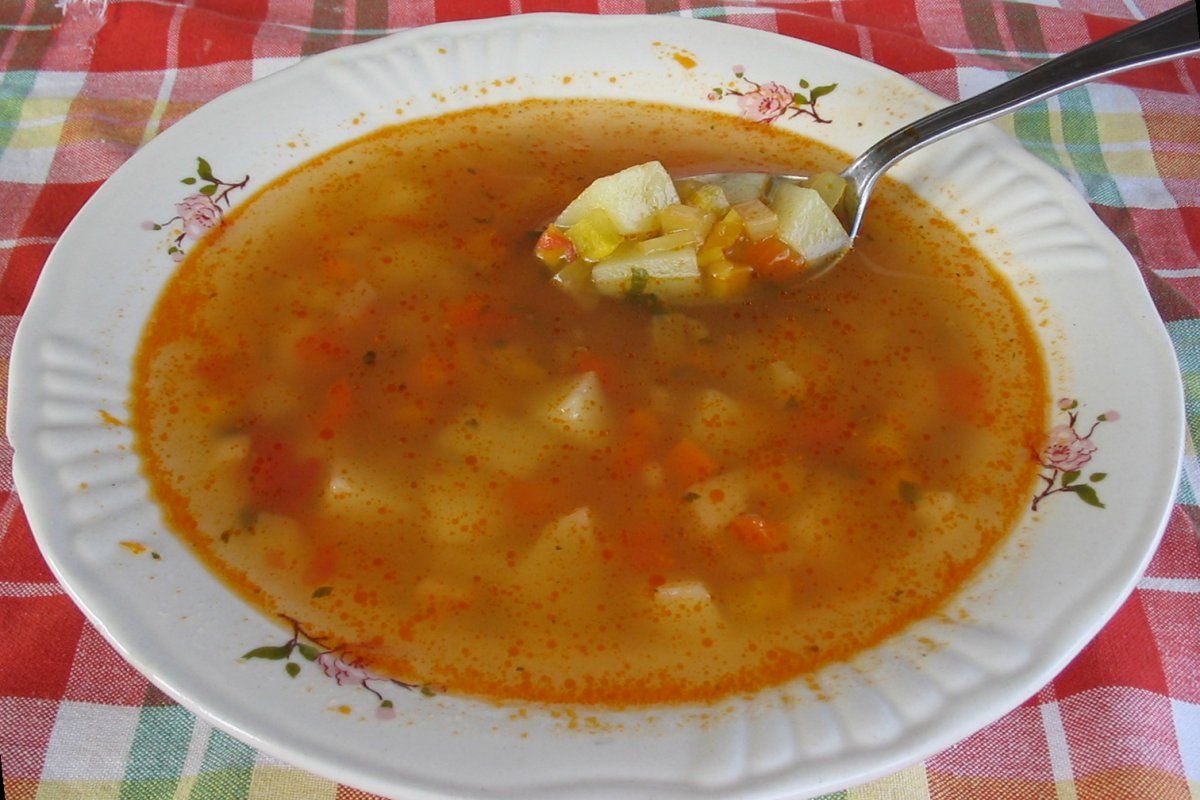 So all you need to do now is organise a few sick days at work, when the action starts go out for a morning ride, and when you get home, enjoy the greatest sport on earth.
Bike Job has Bike Job's own blog too called James Rannoch CC where he writes lots of information things about cycling. Bike Gob loves the James Rannoch CC blog and thinks you should read it too.